Newest NowaJoeStar Updates
---
Welcome to Hentai Artist, NowaJoeStar's official website!
---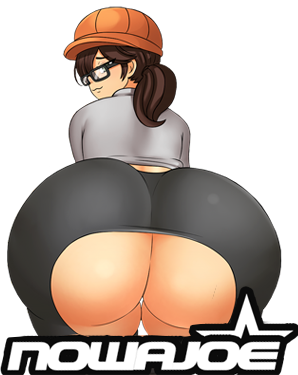 Sign Up Tips
Need help signing up? Check out these tips below.
Free Site Account
Check your spam folder for your confirmation email.
Try a different browser to sign-up with.
Use a different e-mail account if you have not received your confirmation email.
Prime Membership Account
Did you upgrade your account but used a different email when signing up? If your sign-up email does not match your free account, you'll be giving a different a account. Here's some tips that can help you login.
If you're a free user and your account name was say, "artist" and it's not working, try putting a "-1" next to the username, like this, "artist-1". If you're able to login that means that you used a different email than your free account. Contact us and we'll fix your free account.
If your still not able to login, please contact us and we'll fix it for you.